The Beatyard is een project voor Zeeuwse beatproducers. Zeeuwse beatproducers Chris Smith (DJ Vindictiv), Tom Wattel (DJ TO-WA) en Richard Mars (Rebl One / Zeeland Hip Hop) hebben dit project ontwikkeld. Kunsteducatie Walcheren is betrokken bij de ontwikkeling en uitvoering.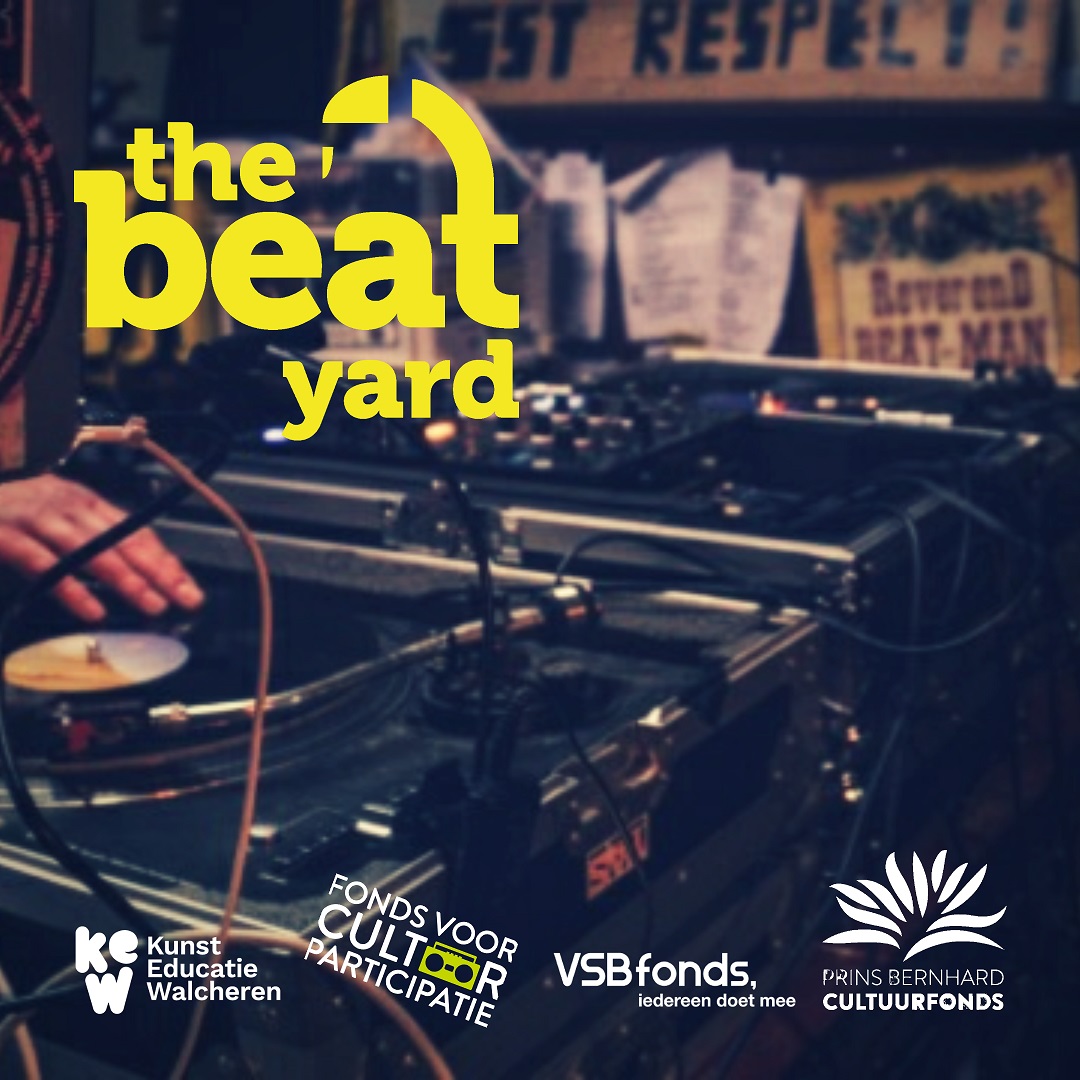 Zeeuwse beatproducers
Met The Beatyard wordt Zeeuwse beatproducers de mogelijkheid geboden en voorzien in de behoefte om mede-beatproducers;
op een laagdrempelige manier te ontmoeten
kennis te maken met andere muziekgenres
te experimenteren
elkaar te inspireren
en nieuwe samenwerkingen aan te gaan.

In de periode maart 2020 t/m juni 2021 worden er verschillende kleinschalige evenementen georganiseerd.
Op zolderkamers door heel Zeeland zijn zowel beginnende als gevorderde beatproducers actief met het produceren van hiphop tot club beats en van dubstep tot dance beats.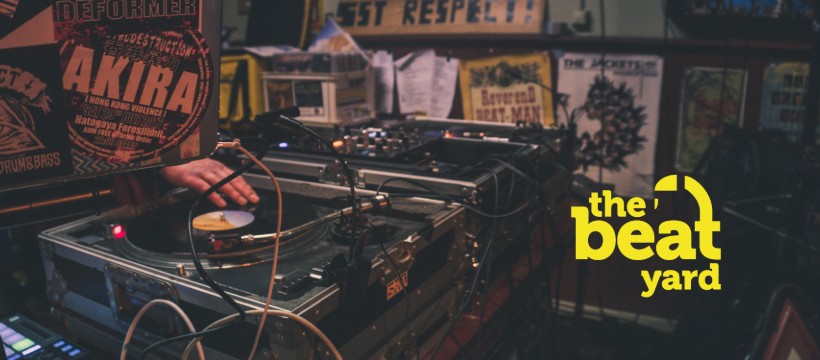 Eigentijdse vorm van cultuurparticipatie
The Beatyard bevordert en versterkt – als eigentijdse vorm van cultuurparticipatie – de beatproducingcultuur onder (amateur)muzikanten in Zeeland. Dit komt, omdat de aanpak laagdrempelig en kleinschalig is. Met bottom-up houding!
The Beatyard wilt uitgroeien tot het on- en offline beatproducing platform in Zeeland.
Blijf op de hoogte!
Tussen maart 2020 en juni 2021 zullen er verschillende evenementen georganiseerd worden. Blijf op de hoogte via Instagram, Facebook of Bandcamp
Mogelijk gemaakt door:
VSB Fonds, Fonds voor Cultuurparticipatie, Prins Bernhard Cultuurfonds Zeeland, Kunsteducatie Walcheren en Kaffee 't Hof.