Nieuw! The Beatyard is een project voor Zeeuwse beatproducers. Een initiatief van Zeeuwse beatproducers Chris Smith (DJ Vindictiv), Tom Wattel (DJ TO-WA) en Richard Mars (Rebl One / Zeeland Hip Hop).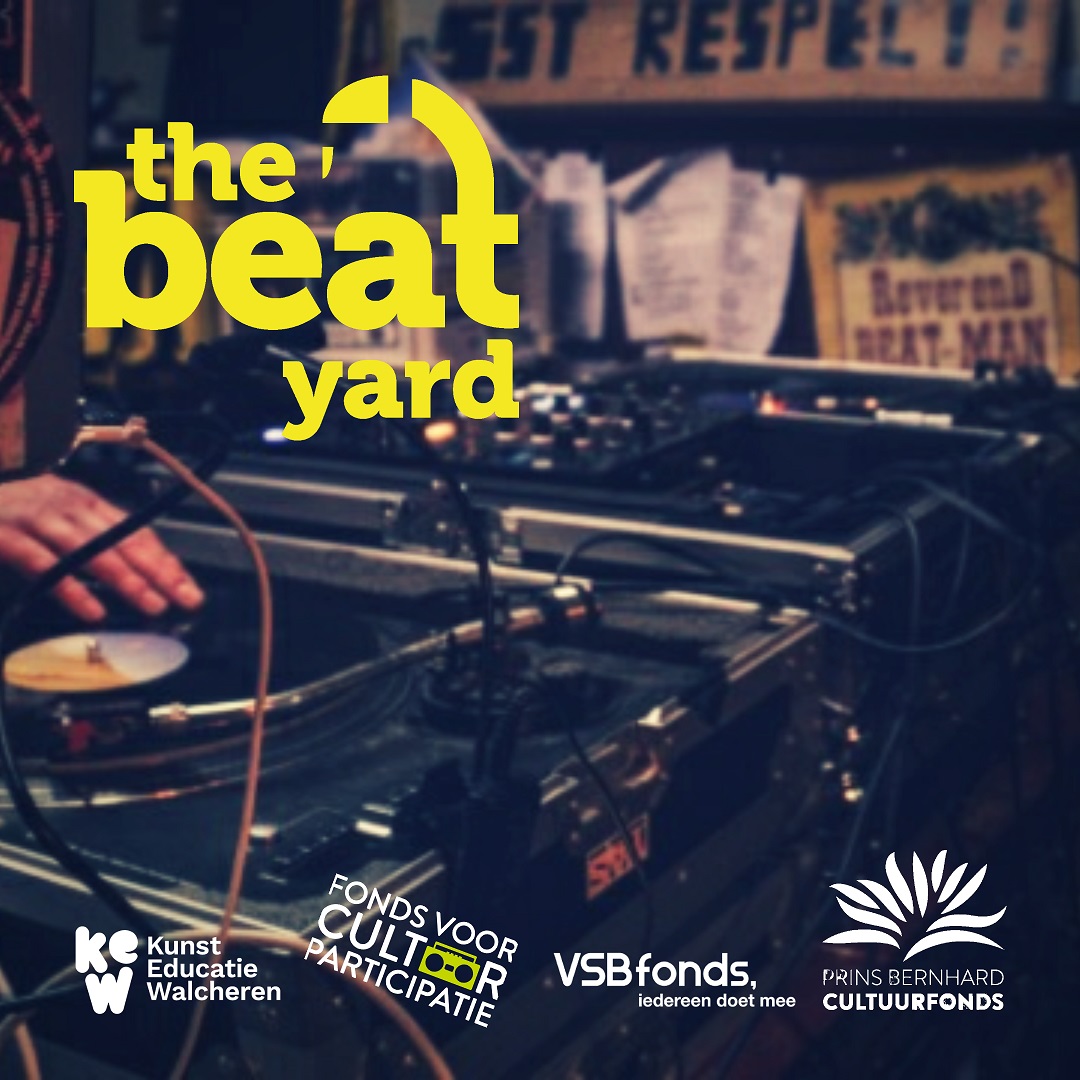 Zeeuwse beatproducers
Met The Beatyard wordt Zeeuwse beatproducers de mogelijkheid geboden en voorzien in de behoefte om mede-beatproducers;
op een laagdrempelige manier te ontmoeten
kennis te maken met andere muziekgenres
te experimenteren
elkaar te inspireren
en nieuwe samenwerkingen aan te gaan.

In de periode maart 2020 t/m juni 2021 worden er verschillende kleinschalige evenementen georganiseerd.
Meer informatie?
Meer informatie tref je op de volgende pagina (klik).
Tussen maart 2020 en juni 2021 zullen er verschillende evenementen georganiseerd worden. Blijf op de hoogte via Instagram, Facebook of Bandcamp